Sam Elsamman
Tech, Food & The Great Outdoors
I am a tech entrepreneur, software author and foodie who loves the great outdoors, especially in my beloved Hudson Valley. You'll find me pushing commits to Github, smoking ribs and frequently hiking with local Meetup groups.
Pet Projects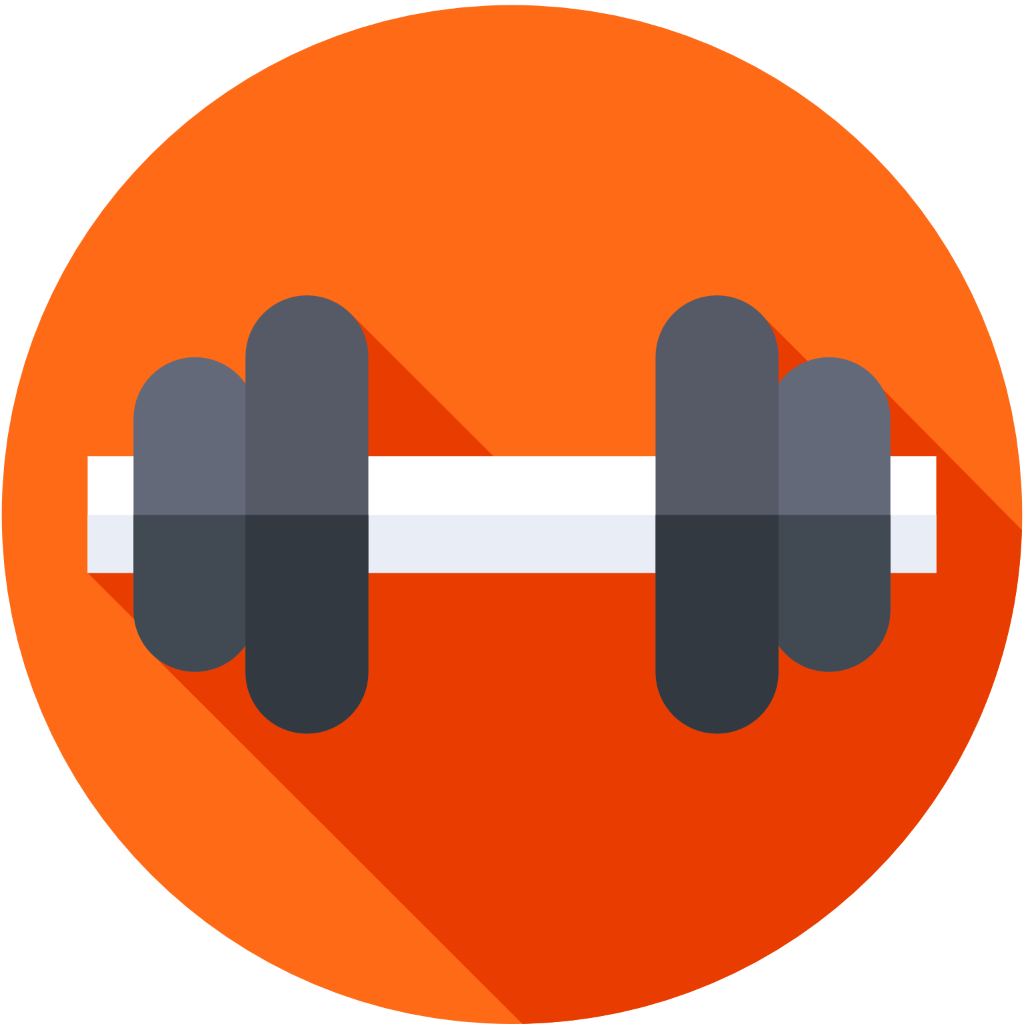 Gymanize
Quick and easy way to manage your workouts by replacing those tedious gym cards. Available in the Android IOS App Stores. Written in React-native.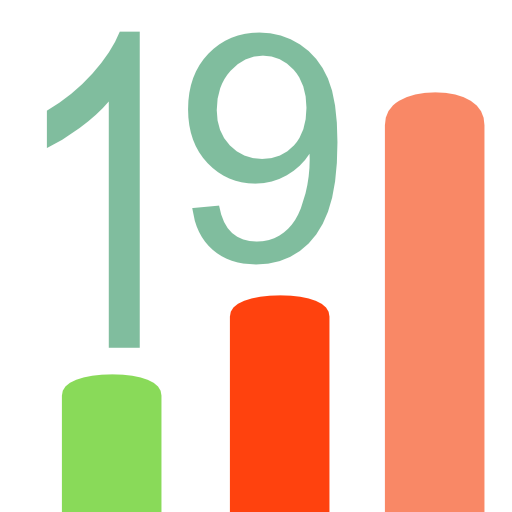 CDash19
A fully customizable COVID dashboard written in React with data from Johns Hopkins. Create dashboards with any metrics and share them.
Proxily
Coming very soon. A full-featured, unopinionated state manager for React